The Ililani Home Loans Team
Visit Our Loan Centers
929 Queen Street, 2nd Floor
Honolulu, HI 96814
Phone: (808) 593-1226
1600 Kapiolani Boulevard, 2nd Floor
Honolulu, HI 96814
Phone: (808) 593-1226
98-200 Kamehameha Highway
Aiea, HI 96701
Phone: (808) 593-1226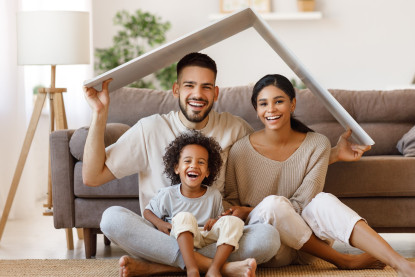 Home Equity in Hawaii: How and When to Use It
With home values in Hawaii on the rise, your home equity could be worth more than you thought. Equity in your home is the amount of the property that you own — minus...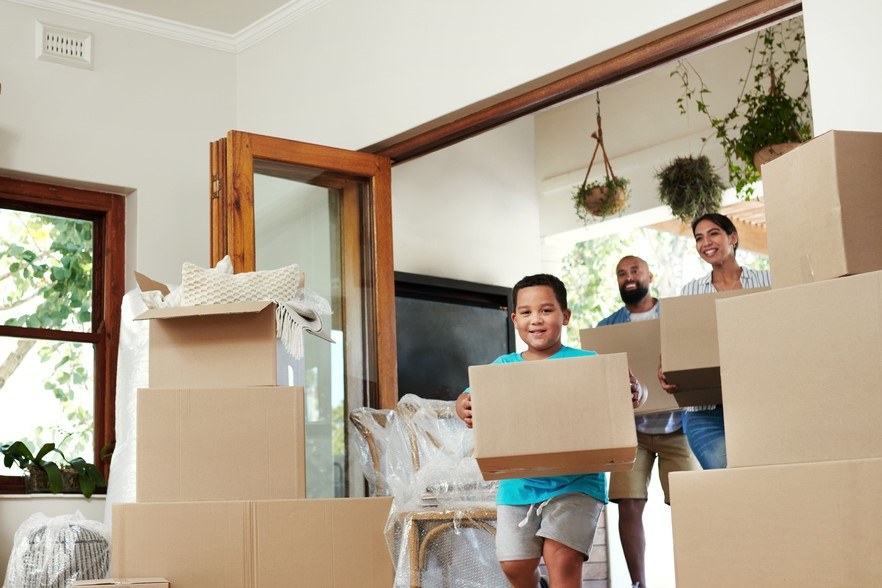 Moving to Hawaii? 5 Tips for Purchasing a Property in Hawaii
Hawaii draws new residents from across the country and around the world with its warm beaches, rich and historic culture, and sun-soaked weather. Howe...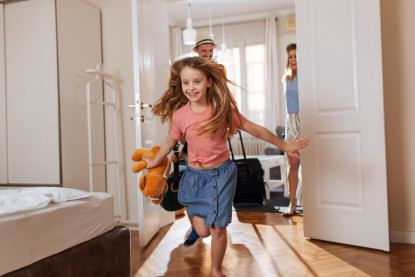 Buying a Condo in Hawaii: What to Think About When Purchasing Your Vacation Home
Sparkling blue water, soft sand beaches, and exciting local culture make Hawaii a go-to destination for vacationers from around the world. Maybe you'v...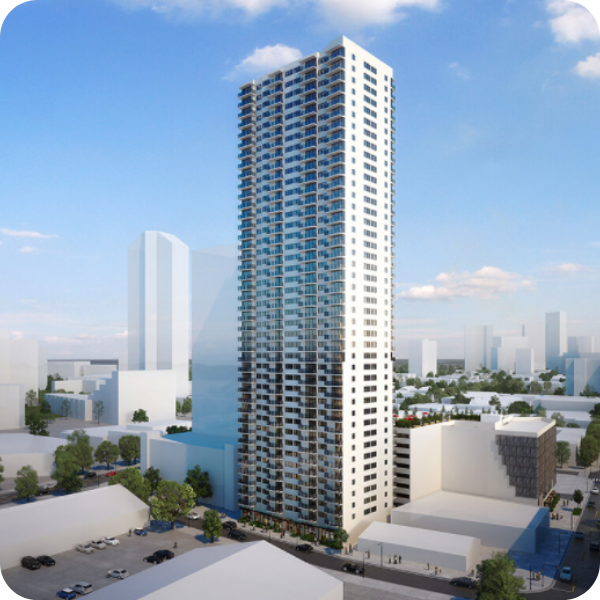 The Experts You Need to Start Living Your Dream
Getting pre-qualified for a home loan is a first step in securing your purchase agreement for a unit in Ililani, located at 615 Keawe Street in Honolulu. Please contact our Oahu lending team for financing solutions and for your free pre-qualification analysis.