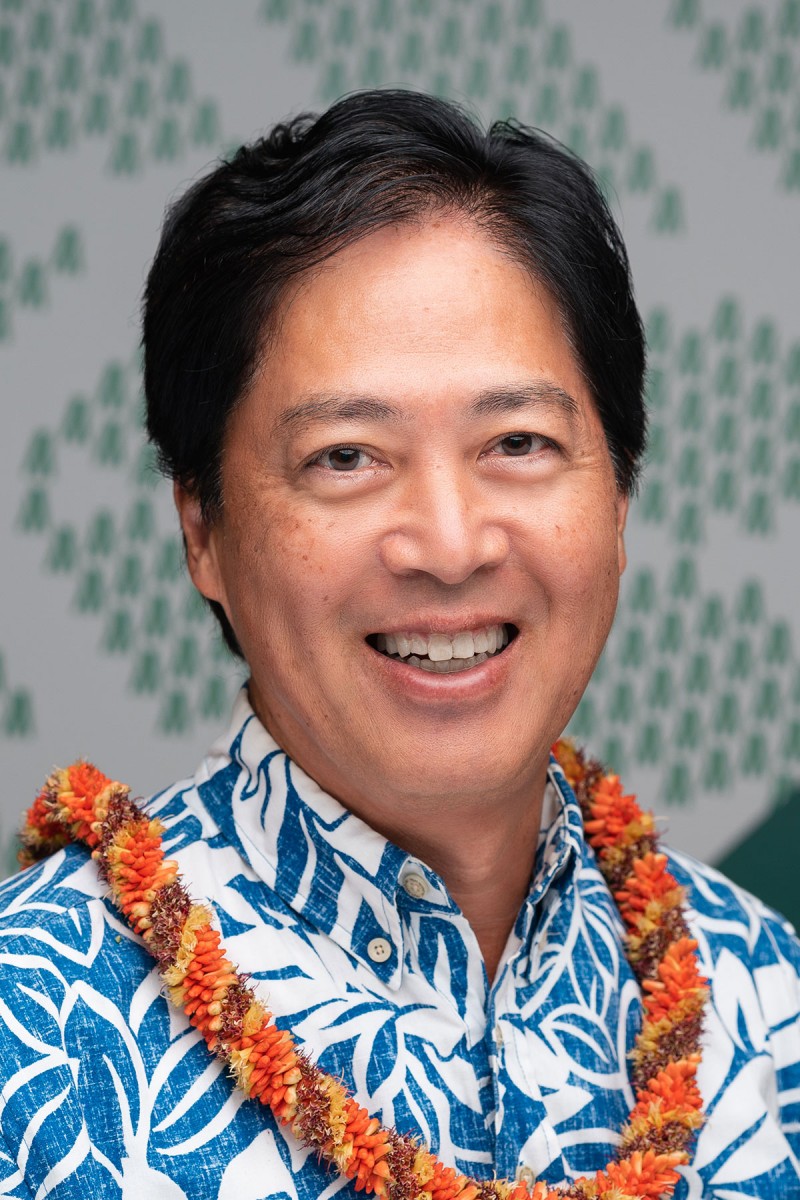 Gabe Lee
Executive Vice President &
Commercial Markets
Gabe Lee is an Executive Vice President and Division Manager overseeing the areas of Corporate Banking, Commercial Banking, Commercial Real Estate, Cash Management and International Services at American Savings Bank (ASB).
Gabe has been in banking since 1981. He joined ASB in 1998 as Senior Vice President, Commercial Markets. Prior to American Savings Bank, Gabe was in Commercial Banking at First Hawaiian Bank. Between 1985 and 1996, he was with Bank of Hawaii primarily in Corporate Banking, and left as the Pacific Marketing Director of the Leasing Division.
Gabe is a Board Member of the Boy Scouts of America - Aloha Council, Diamond Head Theatre (Chairman 2005-2008), Friends of Hawaii Charities, Hawaii State Board of Public Accountancy, Retail Merchants of Hawaii, the University of Hawaii's Ahahui Koa Anuenue (Chair 2020-2021) and Waialae Country Club (President 2020). Prior board positions include the Chamber of Commerce of Hawaii (Chairman 2015-2017), Hawaii Dental Service (Chairman 2004-2008), Catholic Charities Family Services (President 2003-2004) and Saint Louis School (Chairman 2012-2013).
He is a graduate of Saint Louis School, University of Hawaii at Manoa, and the Graduate School of Credit and Financial Management at Dartmouth College.