U.S. Department of Veterans Affairs (VA) Loan
I am an eligible U.S. veteran looking for a home loan.
The VA loan program is backed by the U.S. Department of Veterans Affairs (VA) and is available for eligible servicemembers and veterans. With access to national sources for home loans, let our local residential loan experts help you with your VA loan.
Fixed rate mortgage
Purchase or refinance
100% of the purchase price or appraised value1
No private mortgage insurance
Attend a Homeownership Seminar

We offer a number of seminars throughout the year; check out the schedule of events. There is no obligations. Registration is free and simple.

Understand the Loan Process

Learn what to expect in a loan pre-qualification and see what happens once you have started the loan application process.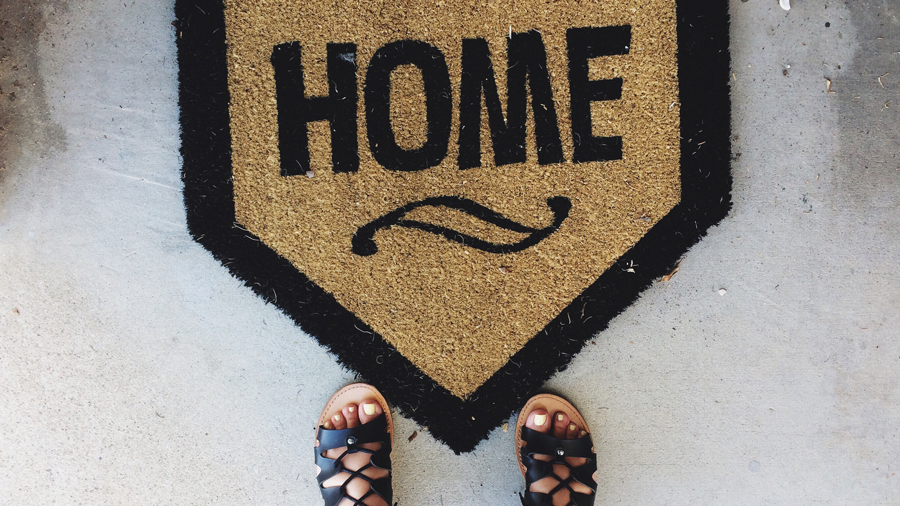 For VA loans, there is a VA funding fee which will vary based on the type of loan and military category. This funding fee may be financed or paid by the borrower at loan closing; and, it is a percentage of the loan amount. Based on a purchase price of $400,000 with a funding fee of 2.15%, the loan amount is $408,600 which is 100% of the purchase price (no down payment on the home purchase) plus the funding fee.
Loan programs and products are subject to loan qualification, credit policy and underwriting standards for the respective program or product. Certain terms, conditions and restrictions may apply. Programs/products subject to change or discontinuation without notice.