Take Part of the VA Loan Program
Are You Eligible?
The Certificate of Eligibitiy (COE) verifies to the lender that you are eligible for a VA-backed loan. The evidence needed depends on the nature of your eligibility.

What's your allowance?
Your Basic Allowance for Housing (BAH) is a U.S. based allowance that provides Service members fair housing compensation. It's determined by geographic duty location, pay grade and dependency status.
NEW TO THE ISLANDS?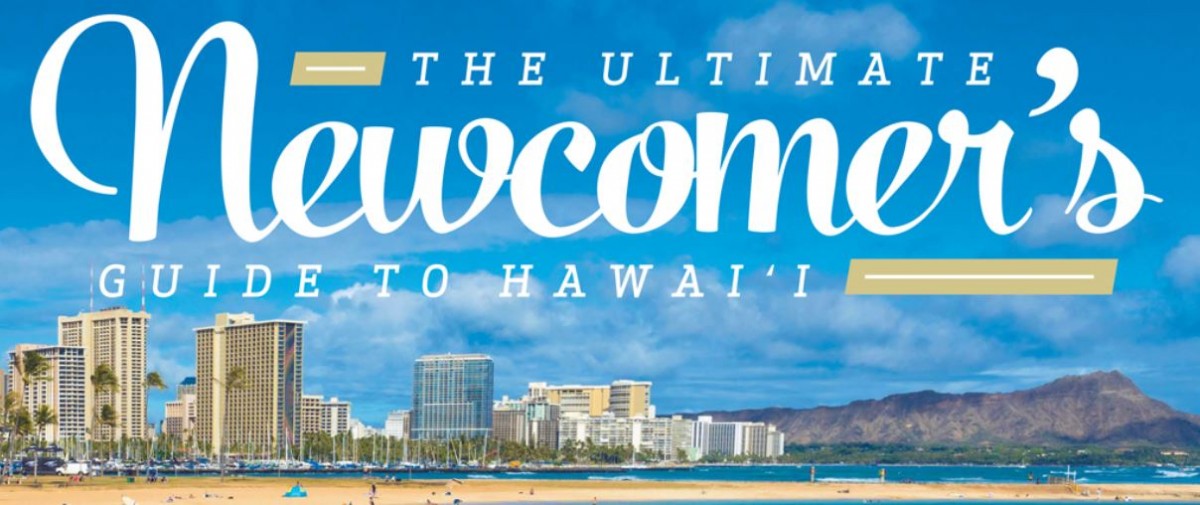 Ultimate Newcomer's Guide to Hawaii
American Savings Bank is proud to sponsor Honolulu Magazine's Ultimate Newcomer's Guide to Hawaii, which features a video of ASB teammates sharing what they love about living in Hawaii. There's a lot to see, taste and do here. Let the Newcomer's Guide help point you toward everything you need to make your life in Hawaii the best it can be.
For VA loans, there is a VA funding fee which will vary based on the type of loan and down pyment amount, if any. This funding fee may be financed or paid by the borrower at loan closing; and, it is a percentage of the loan amount. Based on a purchase price of $400,000 with a funding fee of 2.30%, the loan amount is $409,200 which is 100% of the purchase price (no down payment on the home purchase) plus the funding fee.
Loan programs and products are subject to loan qualification, credit policy and underwriting standards for the respective program or product. Certain terms, conditions and restrictions may apply. Programs/products subject to change or discontinuation without notice.
*This offer cannot be combined with any other promotional discounts, long-term rate lock specials, or new project financing rates unless otherwise specified.