More About Jumbo Loans
With rising home values in Hawaii, you may require a larger loan amount to buy your dream home. At American Savings Bank we offer Jumbo Loans with competitive rates that are available for both fixed and adjustable rate programs.
A Jumbo Loan may be a good option for:
A fixed or adjustable mortgage in Hawaii
Loan amounts greater than $970,800
New home purchases or refinancing
Jumbo Loan Alternatives
You may also use our Jumbo Loans simultaneously with our Second Mortgage or Home Equity Loan Programs to help with a low down payment requirement and eliminate the need for private mortgage insurance.
NEW TO THE ISLANDS?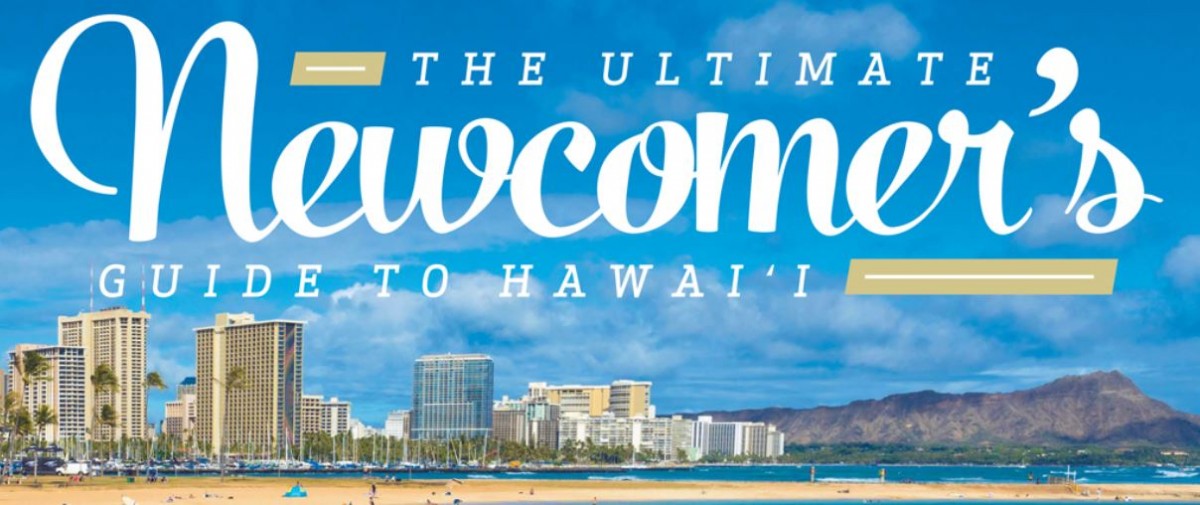 Ultimate Newcomer's Guide to Hawaii
American Savings Bank is proud to sponsor Honolulu Magazine's Ultimate Newcomer's Guide to Hawaii, which features a video of ASB teammates sharing what they love about living in Hawaii. There's a lot to see, taste and do here. Let the Newcomer's Guide help point you toward everything you need to make your life in Hawaii the best it can be.
Common Questions:
APR stands for "Annual Percentage Rate" and represents the price you pay to borrow money. APR is a broader measure than interest rate because it includes the interest rate plus other costs such as lender fees, closing costs and insurance. You can use APR to compare loans offered by different lenders when shopping for a mortgage loan.
For example, based on a purchase price of $500,000; loan amount of $400,000 (20% down payment; 80% loan-to-value); interest rate of 4.00% and 1.00% points, the monthly principal and interest payment on a 30-year fixed rate mortgage would be $1,909.66 and an APR of 4.119%. Keep in mind your mortgage loan monthly payment will be higher as lenders typically include proerpty tax and insurance costs.
Jumbo Loans are any loans over the conforming loan limit set annually for each county by the Federal Housing Finance Agency.
Getting pre-qualified is highly recommended since many sellers require a pre-qualification letter from a reputable lender. Plus, during the pre-qualification process your ASB Loan Officer will help you determine the appropriate price range before you go house hunting.
Loan programs and products are subject to loan qualification, credit policy and underwriting standards for the respective program or product. Certain terms, conditions and restrictions may apply. Programs/products subject to change or discontinuation without notice.
Fannie Mae® is a registered trademark of the Federal National Mortgage Association. Freddie Mac® is a registered trademark of the Federal Home Loan Mortgage Corporation.