Ask Our Experienced Loan Officers
We can help you realize your dream of homeownership with a wide array of home loans and mortgage programs to meet your needs. Consult with an American Savings Bank Residential Loan Officer for a free pre-qualification analysis which will be helpful in your negotiation for a property in Hawaii. Or, take advantage of our analysis to help decide whether a refinance is right for you.
Local processing and underwriting
Local servicing of our portfolio loans
Access to mainland and local lenders for other financing solutions
Residential loan officers with Hawaii market knowledge
Over 90 years of banking in Hawaii
Ultimate Newcomer's Guide to Hawai'i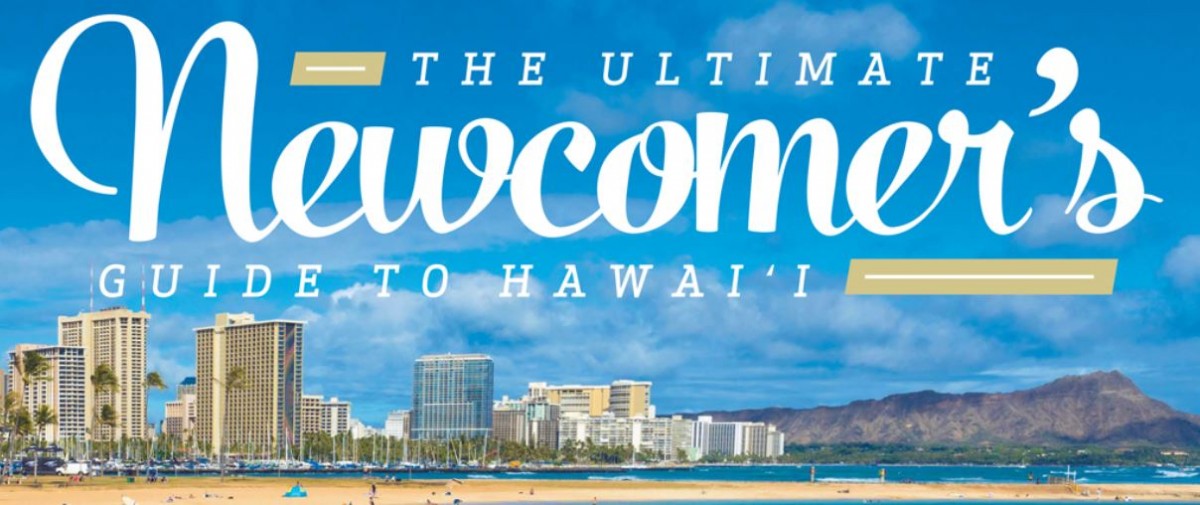 New to the Islands? American Savings Bank is proud to sponsor Honolulu Magazine's Ultimate Newcomer's Guide to Hawai'i, which features video of ASB teammates sharing what they love about living in Hawaii.
Ultimate Newcomer's Guide to Hawai'i
There's a lot to see, taste and do here. Let the Newcomer's Guide help point you toward everything you need to make your life in Hawaii the best it can be.
Common Questions