HAWAII HOME BUYERS: SAVE ON CLOSING COSTS!*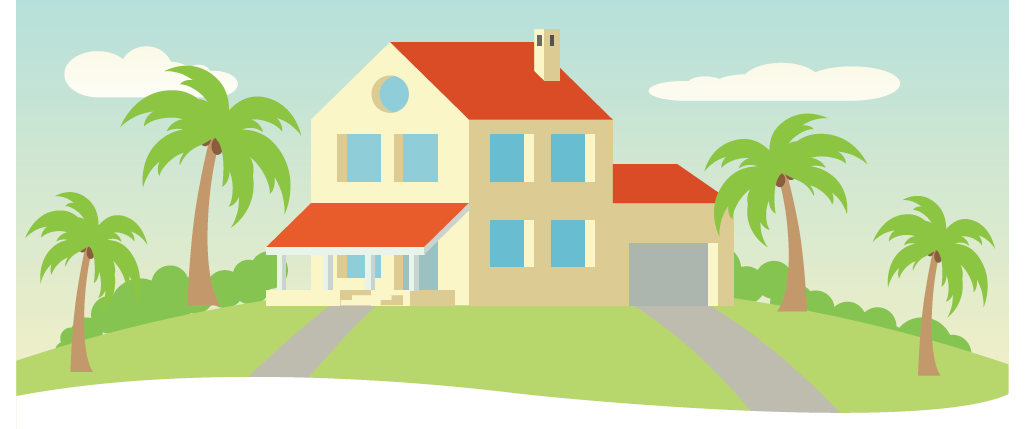 Up to one-quarter (0.25) point off your loan origination points
For financing home purchases
Automatic payment of the mortgage from a Kalo PlusSM or Kalo DeluxeSM Checking account required.*
See below for details.
For more information, please contact any of our knowledgeable Residential Loan Officers today.
*The mortgage discount offer ("offer" or "promotion") is applicable for home purchase transactions financed through American Savings Bank residential first mortgage programs. Promotion is not applicable for brokered out loans. Promotion is subject to automatic payment from a new or existing Kalo Plus/Deluxe Checking account, or from an ASB checking account that is upgraded to Kalo Plus/Deluxe is required for this offer of one-quarter (0.25) point off loan origination points. The Kalo Checking account for the establishment of automatic payments for the mortgage must be provided prior to final approval and must be signed at the mortgage closing. If the borrower opts out of automatic payment or the Kalo Plus/Deluxe account is not established at loan closing, this promotion will not apply. The monthly service fee on the Kalo Checking account will also be waived for the first year; thereafter the monthly service fee will be waived if the required minimum balance is met. See the Personal Deposit Account Terms and Conditions, Disclosures and Fees section, for details about Kalo Plus and Kalo Deluxe Checking accounts.
Offer good only with a completed loan application submitted to American Savings Bank through 6/30/2018 and closed/funded by American Savings Bank by 8/31/2018. This offer cannot be combined with any other promotional discounts, long-term rate lock specials, or new project financing rates unless otherwise specified. Discount cannot be applied to zero or negative pricing. This offer is subject to change or discontinuation without notice. Offer good for 1-4 unit single-family dwellings, condotels, condos, and land purchase only. Applicant(s) is/are subject to loan qualification, underwriting guidelines, and credit policy of American Savings Bank. Offer valid for Hawaii properties only. Certain terms and restrictions apply. For more information, please contact an American Savings Bank residential loan officer.
Buy or Refinance Today - Mortgage interest rates are still low!
Whether you are refinancing your current mortgage, or financing to purchase your first home, your next home, or an investment property, American Savings Bank offers financing options with competitive rates:
Conforming Loans (meets Fannie Mae guidelines)
Government Loans (VA and USDA)
Jumbo Loans
Portfolio Loans (for unique borrower, property or other situations)
Home Construction & Vacant Lot Loans
Get a free, no-obligation prequalification analysis or talk to one of our local mortgage loan professionals today!