BORROWING WISELY
What can we help you with financially?
Establishing or improving your credit is important to be able to borrow in the future and it often influences the rate you receive. The first step is knowing your score. Then you can take steps to improve it.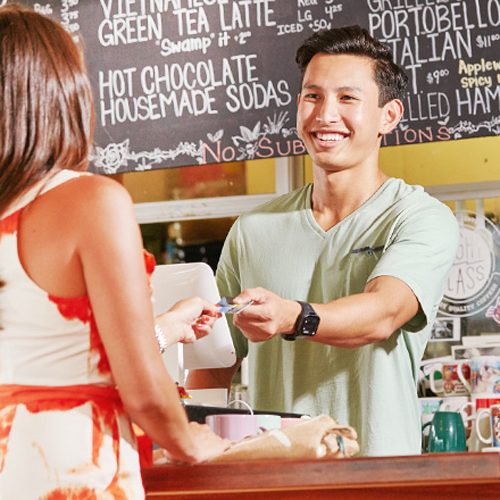 Need help understanding your score? With any of our ASB credit cards, get free access to your FICO ® Credit Score online.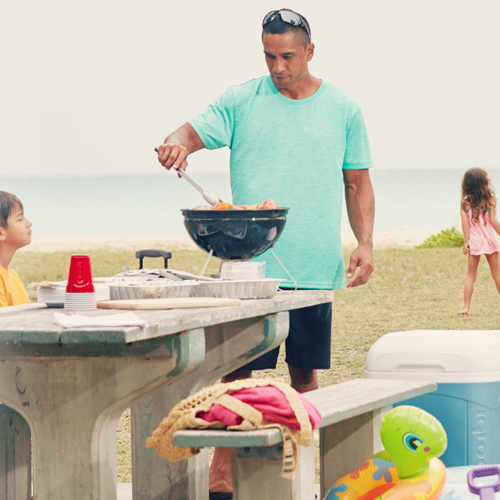 With automatic reporting to the 3 major credit bureaus, this card can help you establish credit ($300-$5,000).