PREPARING FOR THE UNEXPECTED
How can we help you to be financially prepared?
Should an unexpected expense come up today, how would you pay for it? Having a rainy day solution for surprise expenses is a must.
Getting in the habit of saving is important for everyone. Explore our savings and money market accounts to learn more about which meets your needs.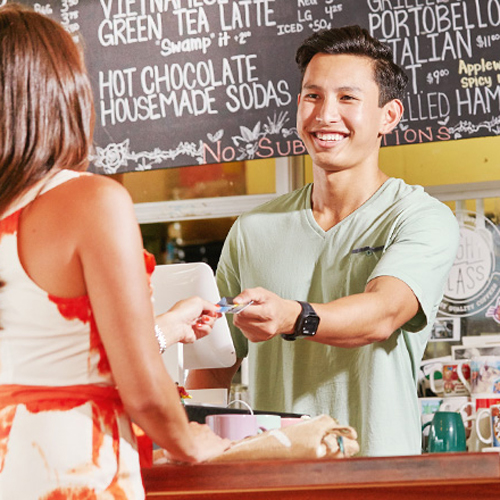 Another way to pay for unexpected expenses is through a credit card. Explore our variety of credit cards to meet your needs.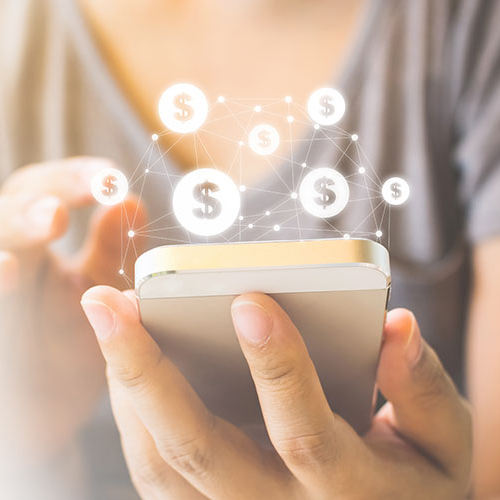 This line of credit can be used to pay for emergency expenses or to protect your checking account against overdrafts.