PREPARING FOR THE UNEXPECTED
How can we help you to be financially prepared?
In today's digital world, protecting your identity is very important. We have tools that can help.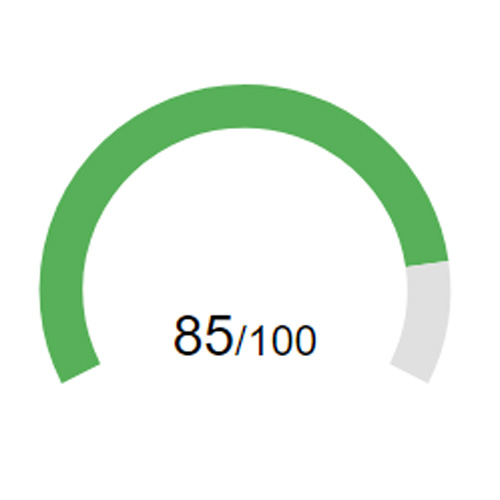 When was your last checkup?
When it comes to money, we know how important it is to have a healthy perspective. Take your Financial Checkup to see how you're doing and get recommendations just for you.
Additional Resources
---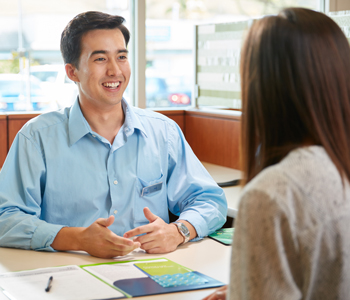 Managing Your Money
We want to make managing your money simple. Whether that is finding the right account for your needs or helping you with online tools, we are in your corner.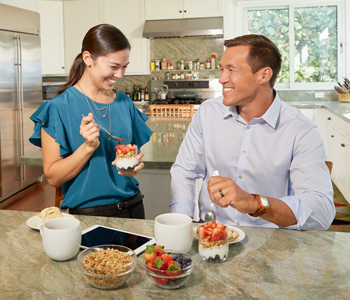 Borrowing Wisely
When you borrow money, there are a range of products to choose from – sometimes it can get confusing. By understanding the amount you need and the purpose, we can help determine which solution is best for you.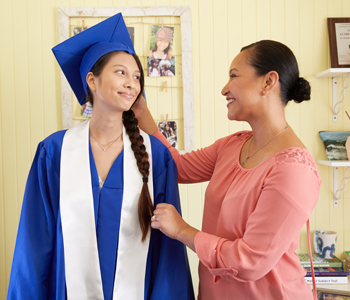 Saving for the Future
We all have dreams. Some big, some small, all requiring resources. We want to help make those dreams a reality by helping you save.