< Back Helpful Articles
12 Years as a Best Places to Work in Hawaii!
ASB March 29, 2021 | 5 min read

N/A



American Savings Bank has been named a Hawaii Business Magazine Best Places to Work for the 12th year in a row. This statewide recognition is based on the feedback from our ASB Dream Team and ranks ASB among the top companies in the state.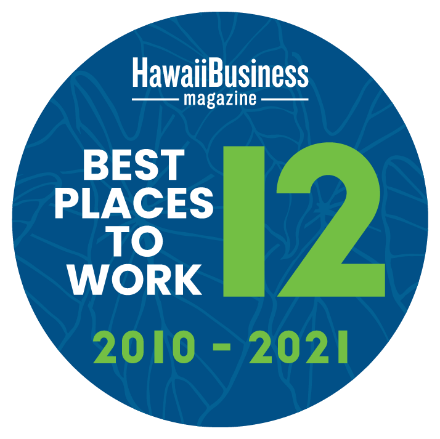 "Receiving this award – for a dozen years in a row and after a challenging year, nonetheless – is an achievement we feel especially proud of," said Beth Whitehead, Executive Vice President and Chief Administrative Officer. "We are always excited to receive this recognition because it's based on our teammates' feedback and means that our combined efforts to create an excellent teammate experience makes a real difference."
Word about our terrific achievement is starting to get around ASB. Check out the video below to see how teammates are hearing the news.