< Back Helpful Articles
Introducing our New Contactless Visa Debit Card
ASB July 27, 2020 | 5 min read

N/A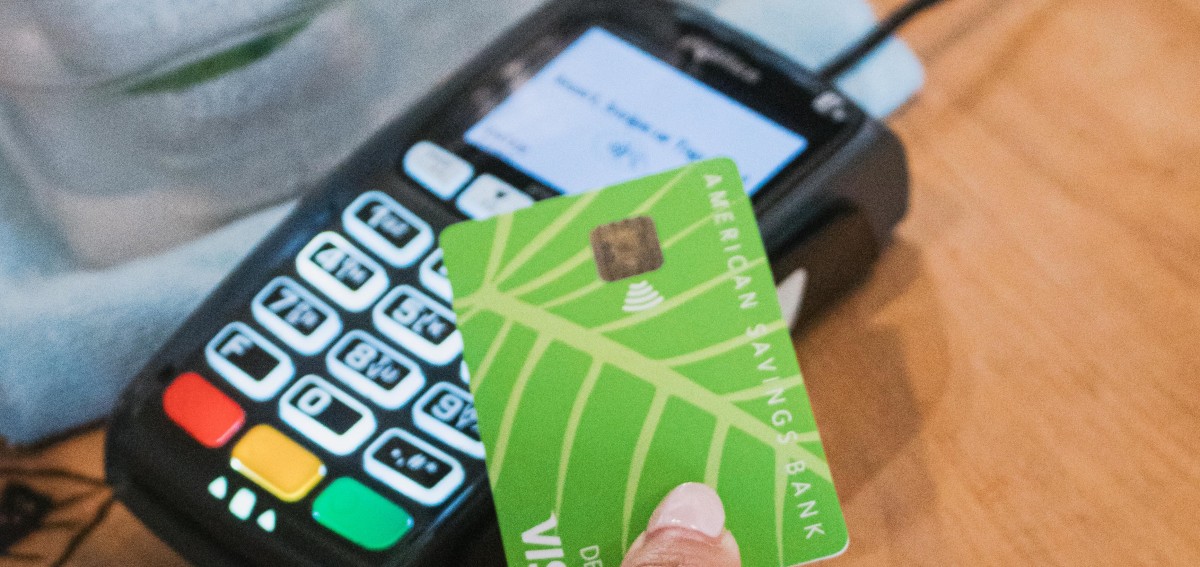 We're excited to announce that beginning July 1, we're making banking even easier for our customers with our new contactless ASB Visa Debit Card!
Our contactless card has many perks, including that it saves you time, is a more secure way to pay, and is safe and touch-free. Customers using the contactless debit card will be able to:
Save Time – Instead of inserting your chip card and waiting for the transaction to process, simply tap the card on the contactless-enabled terminal to checkout. It's fast and convenient to use. Get in, tap your card and get on with your day!
Secure – Each transaction is accompanied by a one-time code that securely protects your payment information, just like with a chip card.
Touch-free – Stay safe and enjoy peace of mind by using the card's touch-free technology. You no longer have to touch the card terminal to complete a purchase. Simply look for the contactless symbol at check out, tap and go!
The contactless debit card has the same benefits as our regular debit card. It's safe and easy to insert or swipe to make purchases, get cash and make deposits at ATMs, shop online and more. This card can also be uploaded to Google or Apple Pay to use your card via your smart phone.
Customers who already have an active ASB debit card will receive a contactless card prior to the card's expiration date.
Click here to learn more about our new contactless debit cards.